The Best of my Copenhagen Highlights
A quick plane trip away, but a world apart.... I finally got to check Copenhagen off my list during a short weekend getaway with a dear friend of mine. Doriana's helpful friends gave us a wonderful list of places to eat and drink, which meant we were never short of suggestions. I particularly enjoyed dining in the meat-packing district (specifically here at Gorilla) and aimlessly walking miles taking photographs of all the charming doorways and streets.
The weather wasn't quite on our side, but it was still a wonderful time!
Note: All photos are mine, though photos of me were taken by Doriana!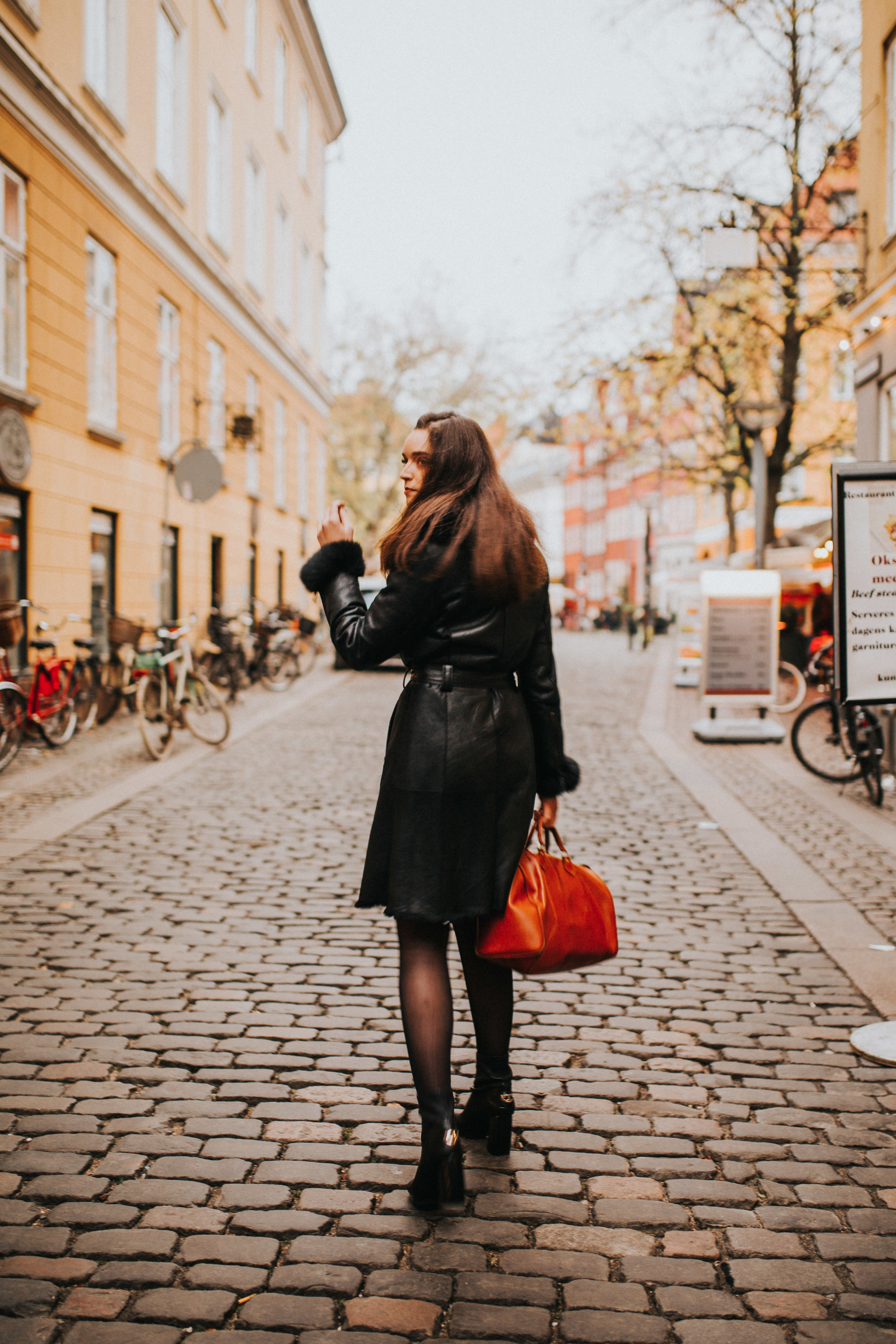 The Royal Danish Playhouse
The Copenhagen Opera House
The Little Mermaid Statue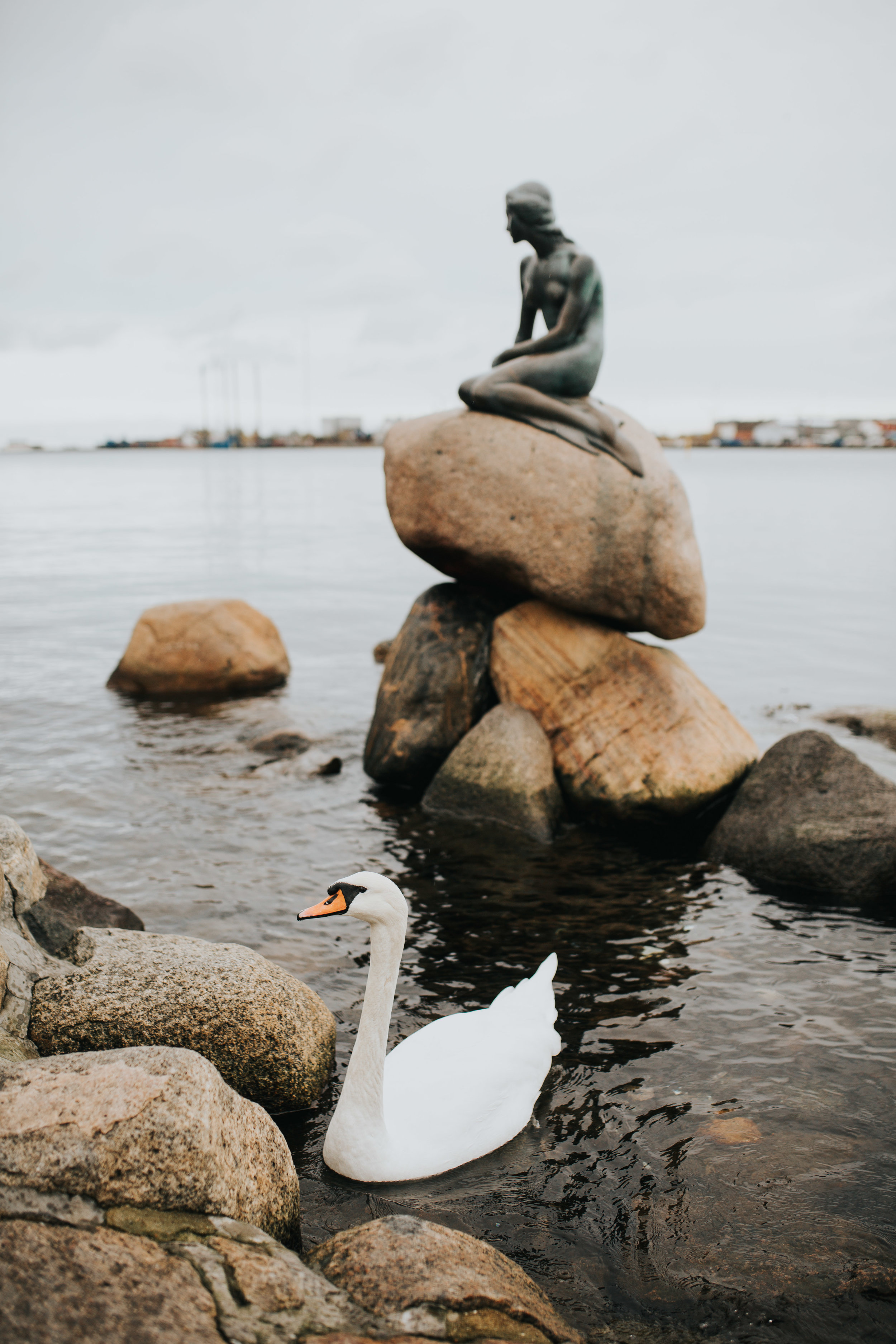 But a mermaid has no tears, and therefore she suffers so much more.
Kastellet
A 17th century fortress with a star shaped moat surrounding its perimeter.