Hot & Tulle
This set was done in collaboration with Josephine Briere (MUA) and Tyna Tomanova (model with Metropolitan Management). The mood was peaceful and ethereal, both traits I easily found in Tyna.
We met on the Ile St. Louis for coffee and did make-up directly in the cafe. Our location was set for the quais a stones throw away. The weather was perfect. We had a beautiful morning light and just the right amount of breeze to keep the tulle lightly lifted.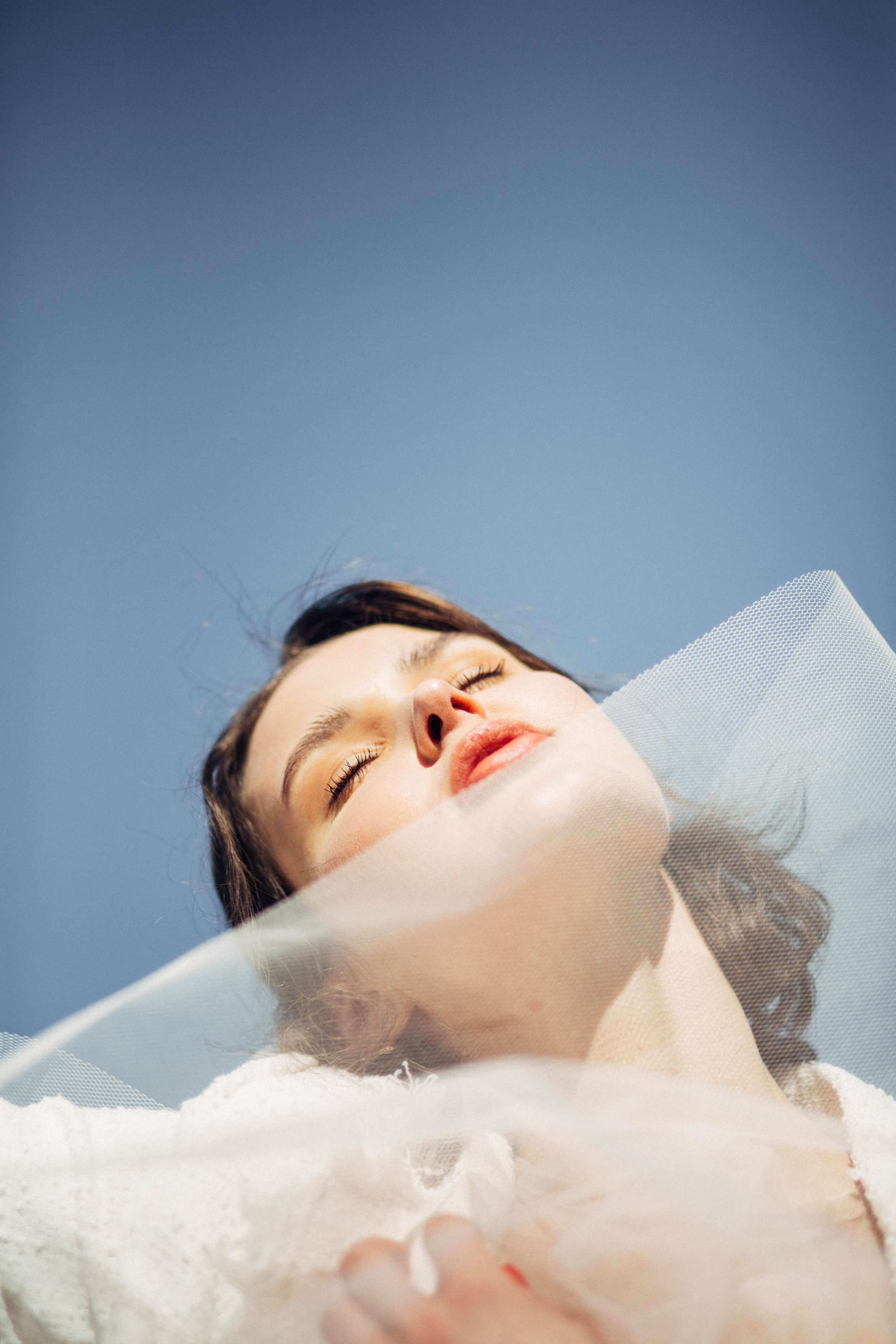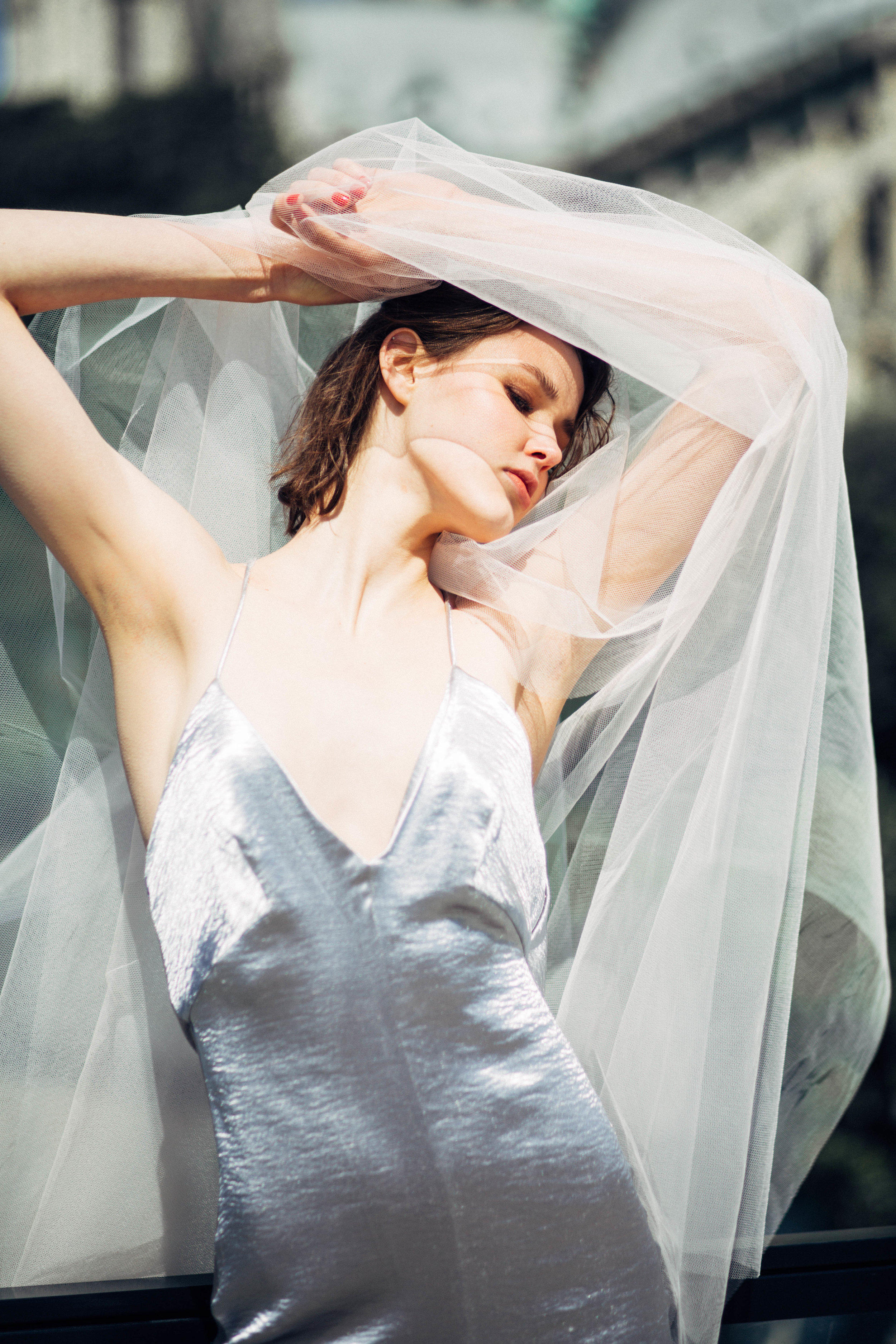 When you cease to dream, you cease to live.